"Katy is a true master of her craft
The value of candidly capturing deep, transformational work on video cannot be measured. It transmits so much more than words or photos can, and Katy delivers it with immense grace and integrity. Her editing skills are equally amazing. I highly recommend Katy's work!"
Amrita Grace, The Sacred Feminine Mystery School
Photo by Don Hajicek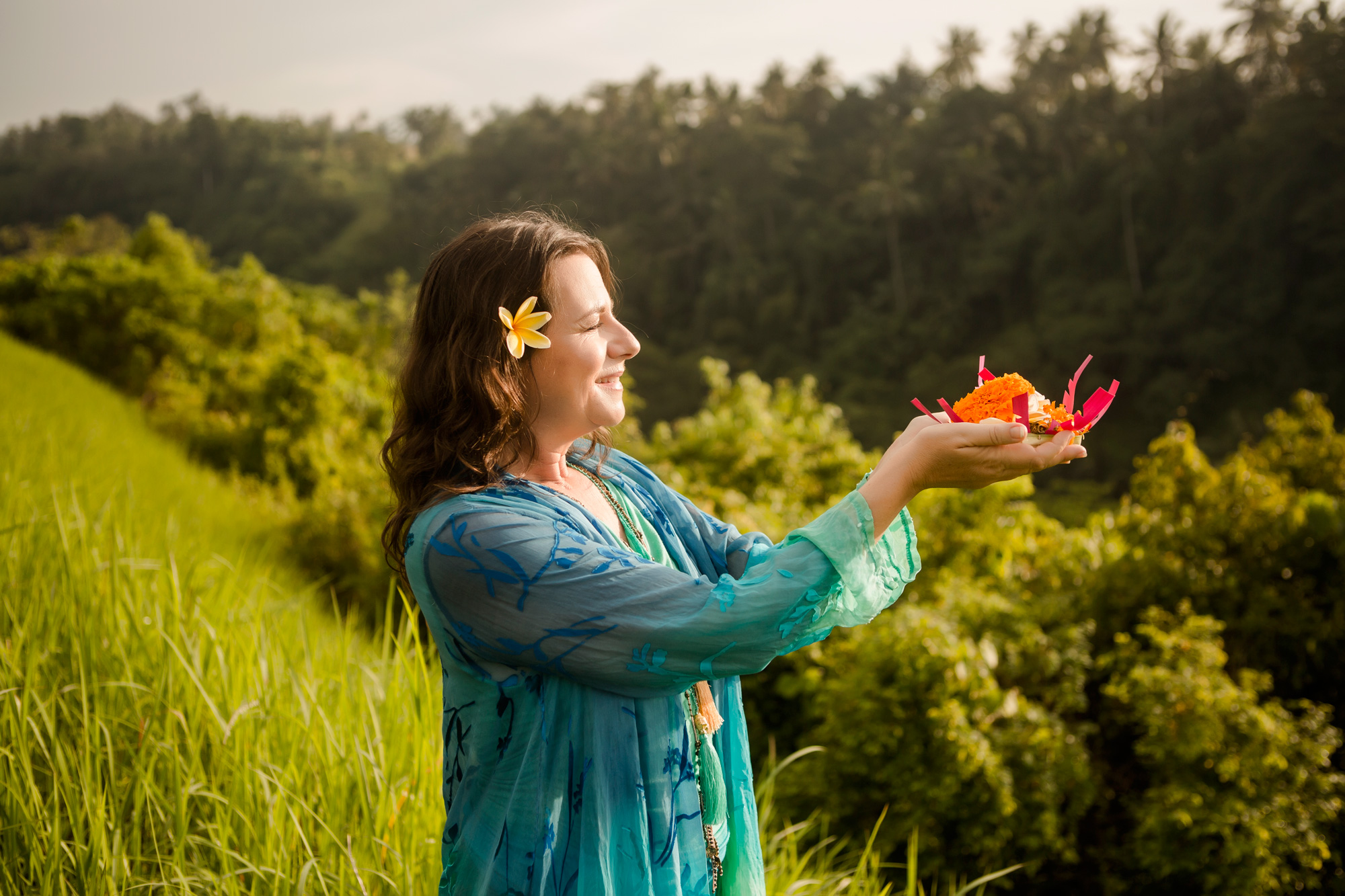 "I cannot recommend Katy highly enough!
"Katy has a magical talent for bringing out the very best in you.
Allowing you to feel completely at ease just like talking to your best friend. When I saw the results, I was left spellbound, the results were so much more than I ever could have expected. Thank you Katy, you're truly amazing and such a beautiful soul."
WATCH THE FILM
"Working with Katy was a dream.
She held my hand through the entire process. What made working with Katy such a pleasure is that while she is the absolute professional, she's also amazing at making the whole process flow with ease. It felt like 2 days of collaborative, fun and creative play. I wouldn't hesitate to recommend Katy to anyone considering using film as a vehicle to deeper connect with their audience and to promote their business."
Caroline Leon, The Female Business Academy
Photo by Adventures of a Goodman
"before working with katy i felt a big camera fear.
"Katy's warm and open nature made me feel completely at ease.
"I don't often get in front of the camera but Katy's warm and open nature made me feel completely at ease. She added a creative eye to my ideas and the result was awesome. The photo shoot was a lot of fun and I ended up with some really great professional shots to use in the promotional material for my yoga business."
Siri Shakti, Kundalini Yoga Teacher
"I spent much time with katy in S.E Asia where we both worked in the humanitarian field.
We also collaborated on two projects for which she produced outstanding documentary shorts. Katy is an authentic talent in the technical aspects of videography/editing but what makes her a remarkable filmmaker is her sensitivity of vision and deep empathy for the plight of others."
Alan Scott-Moncrieff, The Global Child
"katy worked with cambodian children's fund in our earliest years.
Katy worked with Cambodian Children's Fund (CCF) in our earliest years and produced our first CCF video, providing an overview of "what we do". Having worked in the film business for 26 years, and led marketing for major film studios, I have a higher degree of expectation than most non-profits.

Katy's brief was deliberately broad - to encapsulate the work CCF does, with the emotion and imperative needed to foster funding - and the "music video" she delivered was outstanding.

Katy Bullen has the rare ability to combine an understanding of a subject with the creative and technical skills to capture this on film. She is a remarkably talented filmmaker".
Scott Neeson, The Cambodian Children's Fund